Thomas Manton IV is respected worldwide as one of God's most dynamic 'Prophetic Voices' to the Nations, and to the 21st Century Church. People across Five continents throughout North America, South America, Europe, Africa, and Asia are experiencing God's Word.
Our Vision
Our vision is to reach the unreached; and tell the untold the precious and powerful Gospel of Jesus Christ in our communities, inner cities, states, nations and the world. We are a church of love, acceptance and forgiveness for people of all denominations, races and nationalities.  Read More
Our Mission
Dr. Thomas Manton IV, along with the partners, members & congregations of Dominion International & our Dominion Revival Centre Churches, has a dream that is born of the Holy Spirit; and a story of obedience to Jesus Christ's command to preach the Gospel and make disciples around the World.  Read More
"Where there is no vision, the people perish"  – Proverbs 29:18
There are no upcoming events at this time
Stay up-to-date with all that is going on with Thomas Manton ministries. Click on the calendar links to reveal the events.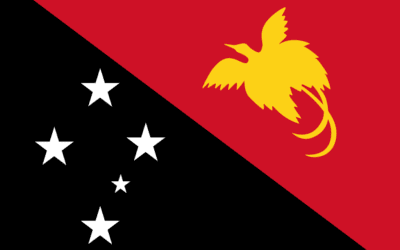 Papua, New Guinea is one nation that I am targeting now, says the Lord! It's a nation of violence, and of bloodshed, and many things that are ungodly. But the Lord says truly, that I am raising up a remnant of My people in the midst of that nation in this day and hour like never before!
read more

Crusades
Dr. Thomas Manton IV has been touching the world with GOD's word for decades. At a young age, he left the luxury of the first world, to serve those in need in Kenya and around the world, reaching over 30 countries. Here is a compilation of photographs during his crusade to answer the call of the Lord, to preach and prophesy all around the world. Read More

"Prophet Thomas Manton, God is using you to change people's lives. Can you remember when I inbox'd you asking you to pray for me; so that God would save me from financial-constraints. You replied, giving me several Scriptures. You recommended that I read these several special verses on Financial Breakthrough & Blessing. Read More