Prophecies
*Thomas Manton IV* is respected worldwide as one of God's most dynamic 'Prophetic Voices' to the Nations, and to the 21st Century Church. People across Five continents throughout North America, South America, Europe, Africa, and Asia are experiencing God's Word, Presence, and Power through his Miracle Crusades, Conferences and Television Ministry. God has used him to speak prophetically into the destiny of multiplied thousands of individuals and directly concerning many nations, world leaders and world events. His ministry has received hundreds of testimonies of spiritual breakthrough, healings and financial increase from many people who have been touched by this anointing all around the world!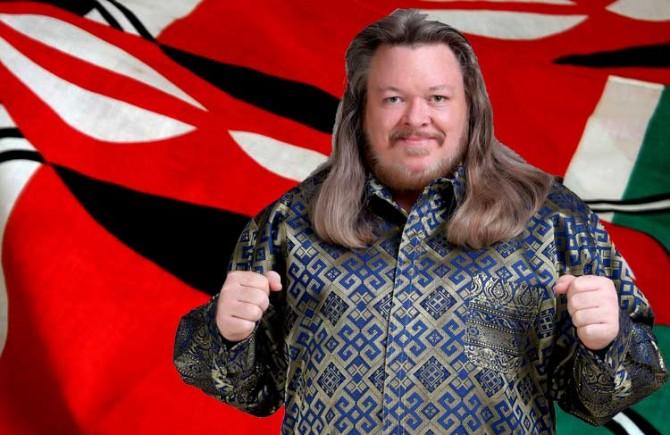 "A lot of healing will take place in future days, & God will raise up different people within the communities who will allow God's love and presence to take a new precedence…
read more
Copyright • Thomas Manton IV • Dominion International. All Rights Reserved. This Prophecy may be reprinted (In Its Entirety) with the Author's Permission, and with full display of the Author's Contact Information only. Please also send us an Original copy of the publication(s). You may also Print, Forward or Download this Prophecy for Distribution to Individuals and/or Organizations for their Spiritual Enrichment and Edification. Thank you! May God Richly Bless You!